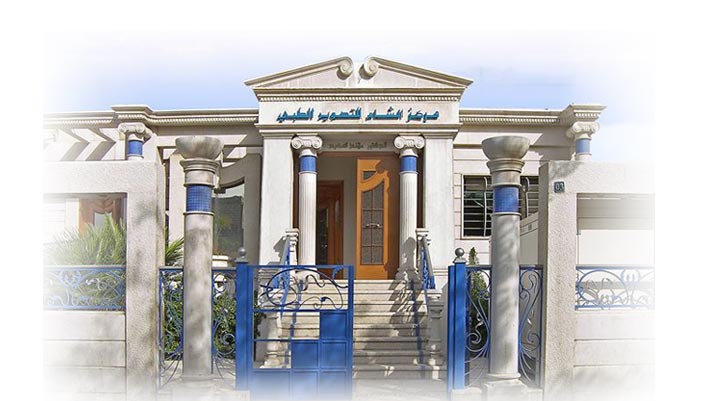 about us
Al-Sham Medical Imaging Center
Under the supervision of Dr. Muhannad Asaid
entrance to health and wellness
Through the latest technology in medical imaging
Medical imaging is an important investigative tool will help doctors to reach for the diagnosis of certain diseases, and the the advanced and high-quality imaging technologies are an important factor in maintaining the health of patients and accurate diagnosis of pathological lesions.
These technologies have become so advanced so that it can be done all body organs examination without resorting to exorbitant ways.
These procedures are the means providing a distinctive comfortable for the patient while maintaining high accuracy in diagnosis.
Al Sham medical imaging center and for more than fifteen years has dedicated its efforts to provide the latest medical imaging techniques and is always keen to provide the best level of health care to his patients.
We are a family-Al Sham Medical Imaging Center strive to provide all medical imaging services in a quiet and comfortable environment by medical staff and technical and administrative high efficiency.
Al Sham Medical Imaging Center includes the following sections:
- MRI department
- CT department
- x_ray department
- Ultrasound department
Al Sham Medical Imaging Center provides the following services:
* MRI imaging across the two devices:
1. MRI 3 Tesla
2. Open MRI
* Imaging by CT multi-slide dual-source device
* Mammography device
* Digital X-ray imaging device
* Measurement of bone density DXA
* Panorama and Cephalometric device
* Ultrasonography device
The center also offers archiving system for all imaging (PACS Services).
Our commitment to our values and our sincerity in our work is the primary motivation for continuing our journey towards excellence.
Family Al Sham Medical Imaging Center wish for all patients , good health and wellness.
Owner & General manager
Dr. Muhanad Asaid