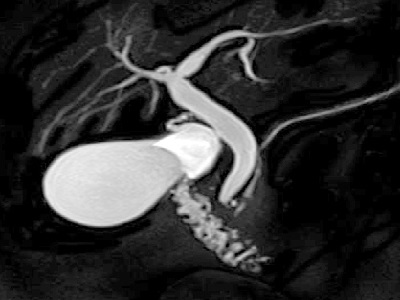 MRI Correction movement techniques., PACE, BLADE
This technique maintains on the quality of photos, although involuntary movements for patient that occur during imaging.
This technique has been designed for children and sick, who can not control the respiratory movements well.
With many clinical applications, which characterized with a clear vision and high accuracy to portray the abdomen, chest and pelvis, with Diffusion technique., and also diagnostic blocks, tumors and transitions` tumor in the liver and pancreas with possibility of the MRCP, and diagnosis of colon`s lesions and tumors in the pelvic area and their changes of station, as in cervical cancer.
With the possibilty of imaging the joints and studied it during the movement., acrefully and high speed, also with an assessment of sports injuries.